Proofreading Service on Demand
Our passive-aggressive proofreaders will find your errors because that is what they like to do.
Upload your Microsoft Word file or share your Google Doc with editor@painintheenglish.com; we will quote you a price immediately and get it done within 24 hours. So, stop asking your friends for favors. (They have better things to do.)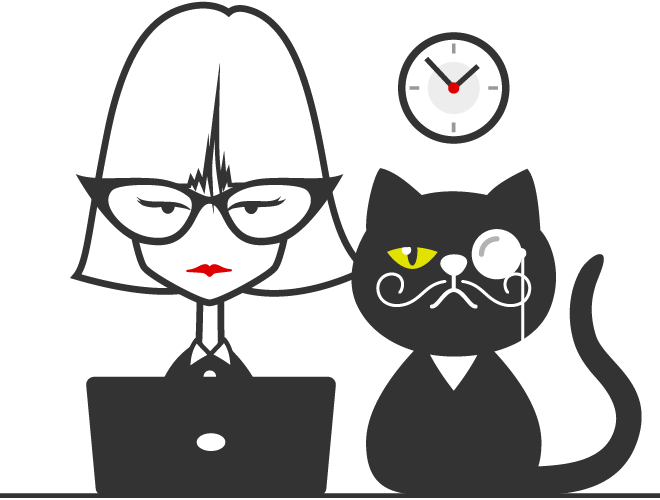 Microsoft Word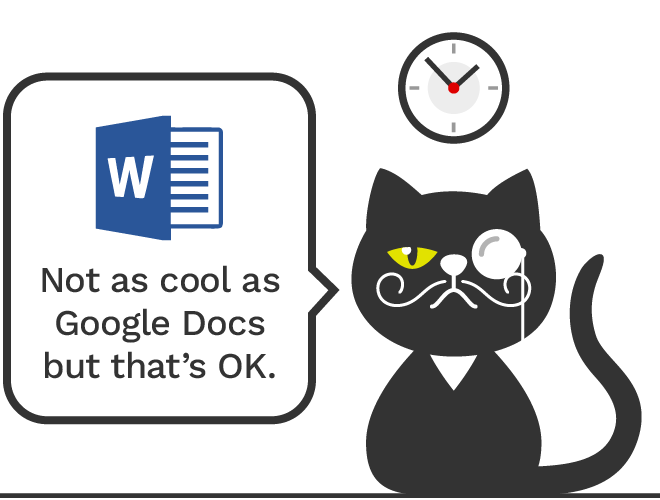 Google Docs
Share your Doc with editor@painintheenglish.com. Within a minute, you will receive an email with our price and a link to place your order. Don't know how to share Google Docs? Click here.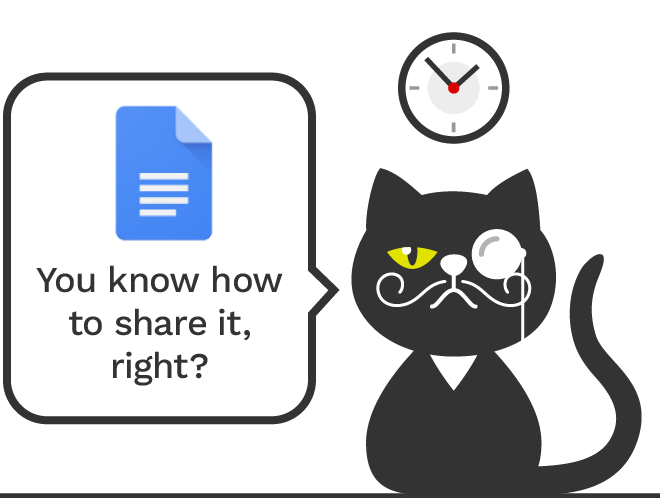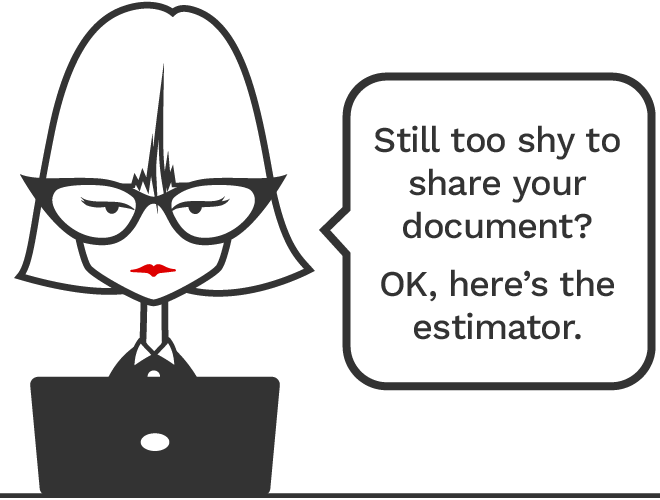 Instant Estimator
Need a quick estimate? Enter the number of words below to get an estimate:
Or copy and paste your text here to count the number of words.